Germs can spread like wildfire in any work environment as a result of unhygienic employee habits. Whether it be sneezing without using a tissue, leaving dirty dishes in the communal kitchen sink...
read more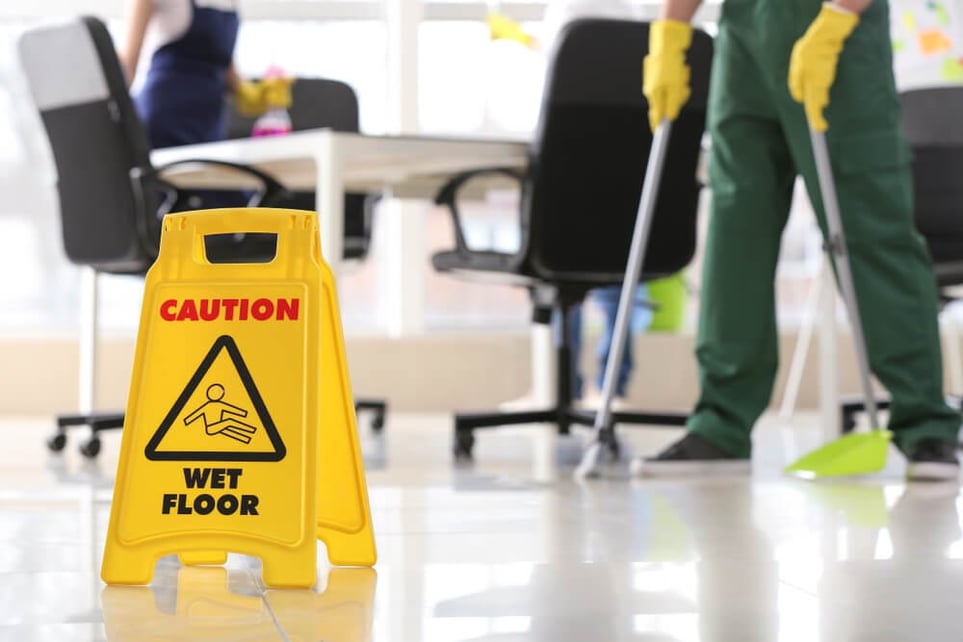 If you employ the regular services of a commercial cleaning company, you may think that a detailed "spring clean" is an unnecessary expenditure for your business.
However, unless your cleaning...
read more